Kerala reeling under water – SOLIDARITY IN NEED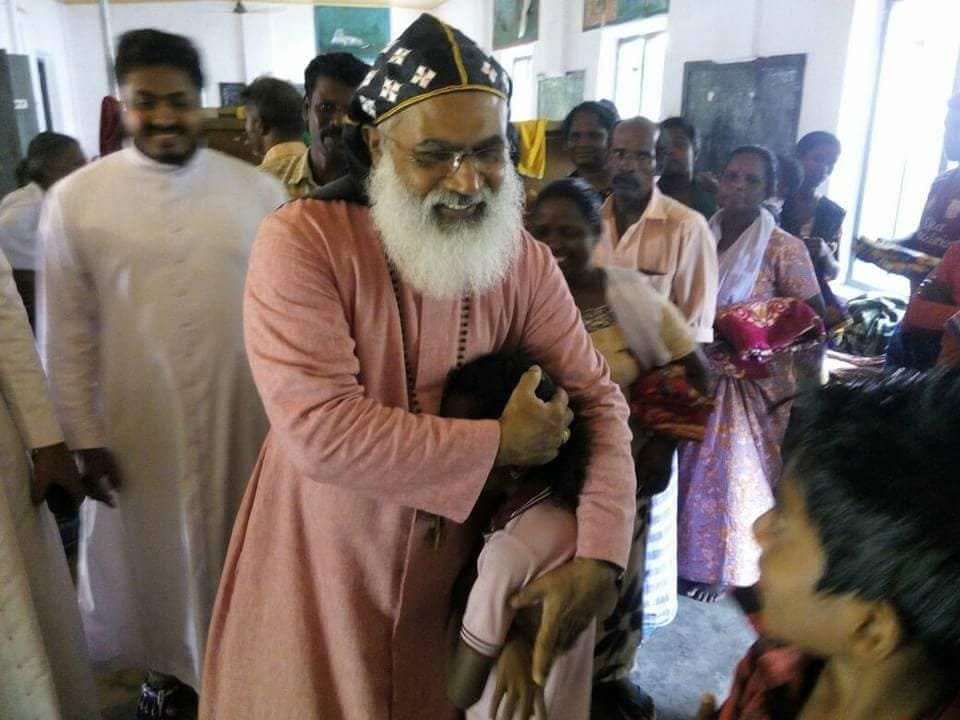 Archbishop Thomas Koorilos Chakkalapadickal of Tiruvalla comforting a child at a relief camp in Kerala. Caritas India has released an amount of Rs 3 lakh to the archdiocese. It is being used to provide food to the displaced. Torrential rains have led to massive flooding in the state of Kerala.
---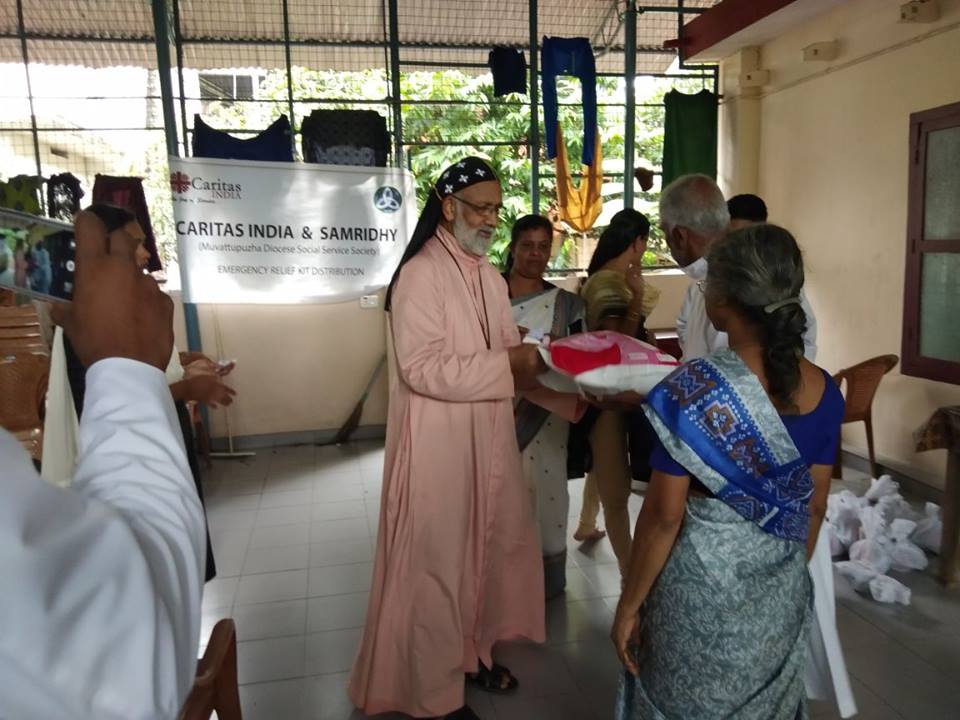 Caritas India & local partner Samridhy, completed the first phase of relief material distribution in Muvattupuzha diocese, Kerala yesterday. The Bishop of Muvattupuzha, Most Rev. Dr. Abraham Mar Julio, inaugurated the programme. Municipal Chairperson Mrs. Usha Sasidharan inaugurated the kit distribution, in the presence of municipal councillors.
---
Rains have devastated people and disrupted property and livelihood. Donate now to provide urgent relief.
Heavy rains have brought Kerala to a standstill. Areas of Kuttanad, Kavalam, Kayalpuram, Mambuzhakkari, Muttar, Vezhapra, Veypuram are isolated due to waterlogging. Many areas in Muvattupuzha, central Kottayam, Western Idukki, eastern Ernakulam are marooned. Coastal erosion has been reported at Ambalappuzha and Cherthala. 900 Acre of paddy cultivation has been destroyed in Kuttanad. Landslides have been reported in Poonjar and Thhekoy in Kottayam, and Poomala in Idduki district.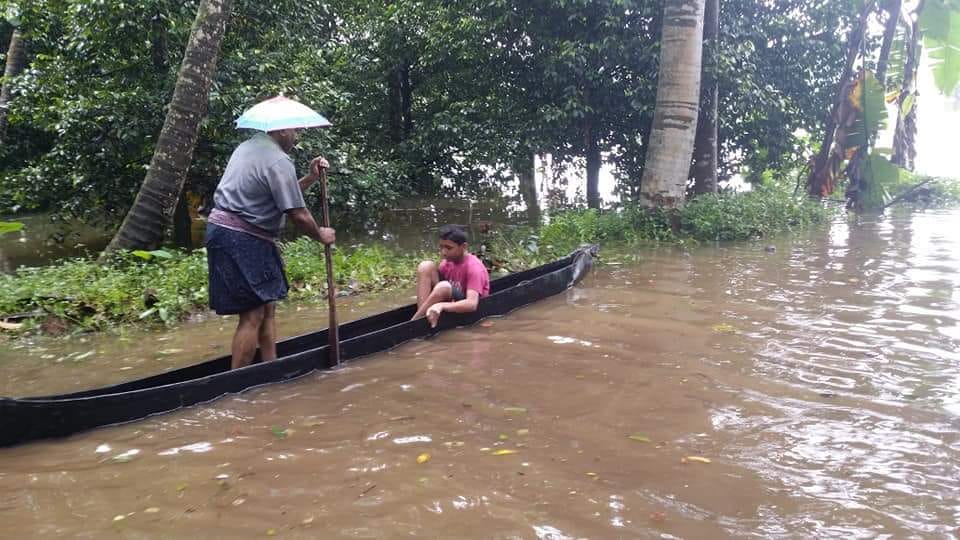 102 people are dead & almost 60,000 are in relief camps, as torrential rains lash the state of Kerala. 25,000 homes have been flooded. 1000 acres under rice cultivation are completely submerged. Government offices, health centres, schools & colleges are non- functional. Landslides are being reported from various places. Seven out of fourteen districts in Kerala are struggling to cope.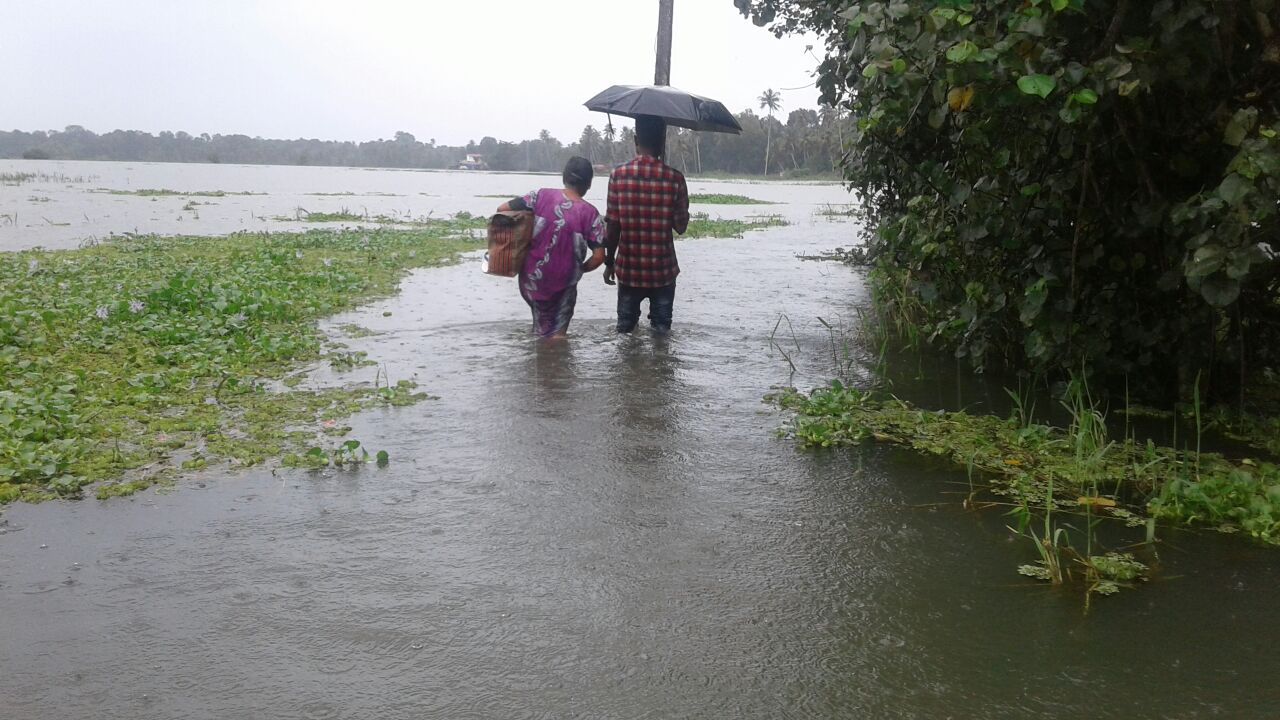 Kuttanad region, the major rice producer in the state is flooded with almost 2-meter-high water. 95% of crops are destroyed in Cherthala, Kuttanad and Kottayam region. West side of Kottayam, Idukki and Pathanamthitta districts are flooded as rain continues in central Kerala. The number of camps in Pathanamthitta has increased to 74.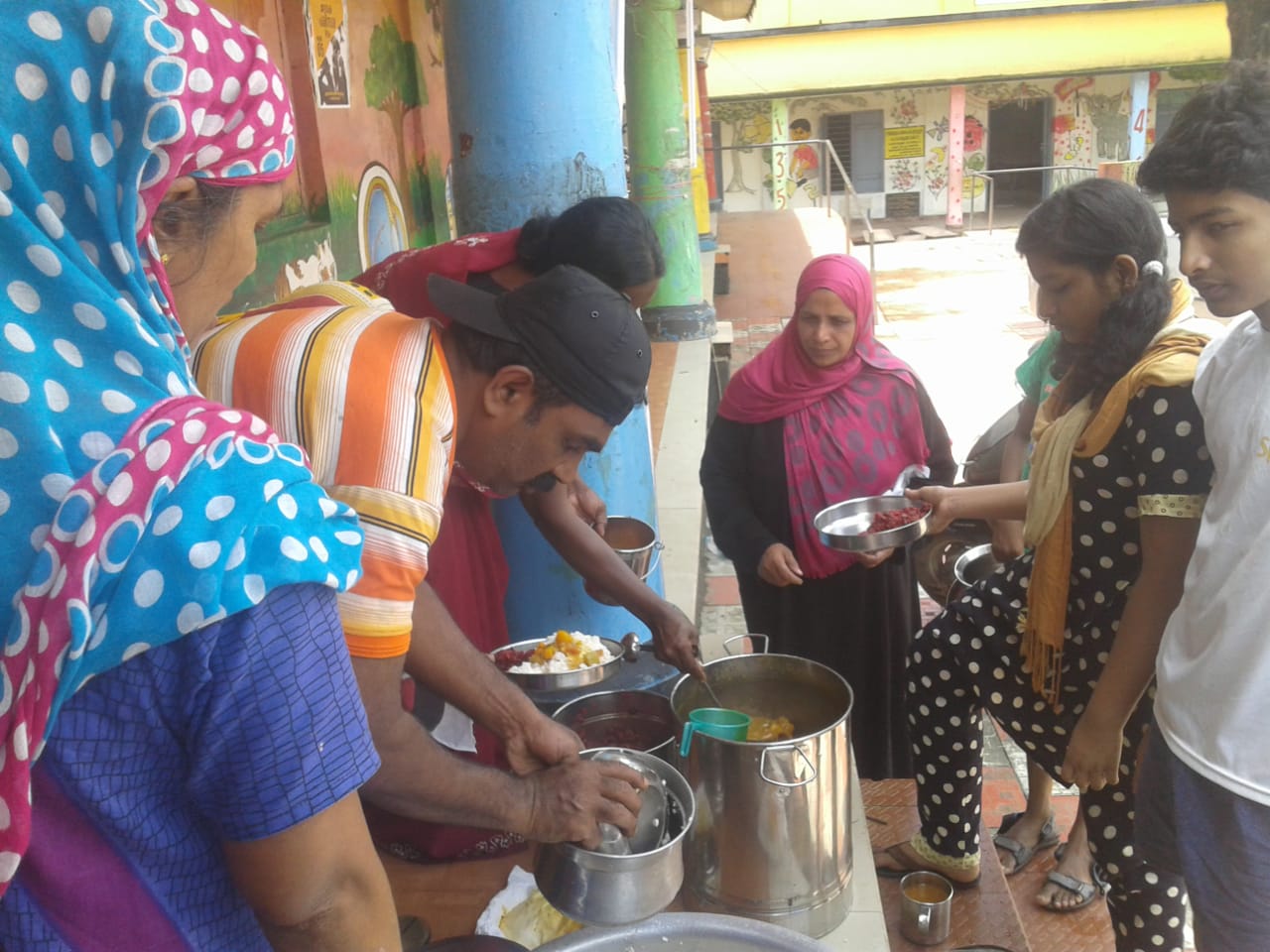 Caritas India has sanctioned Rs 26 lakh for immediate response to the crisis. An Emergency Response Support Team (ERST) has been activated. We are coordinating with the Red Cross and multiple Diocesan Social Service Society (DSSS) partners to provide succour to the needy.